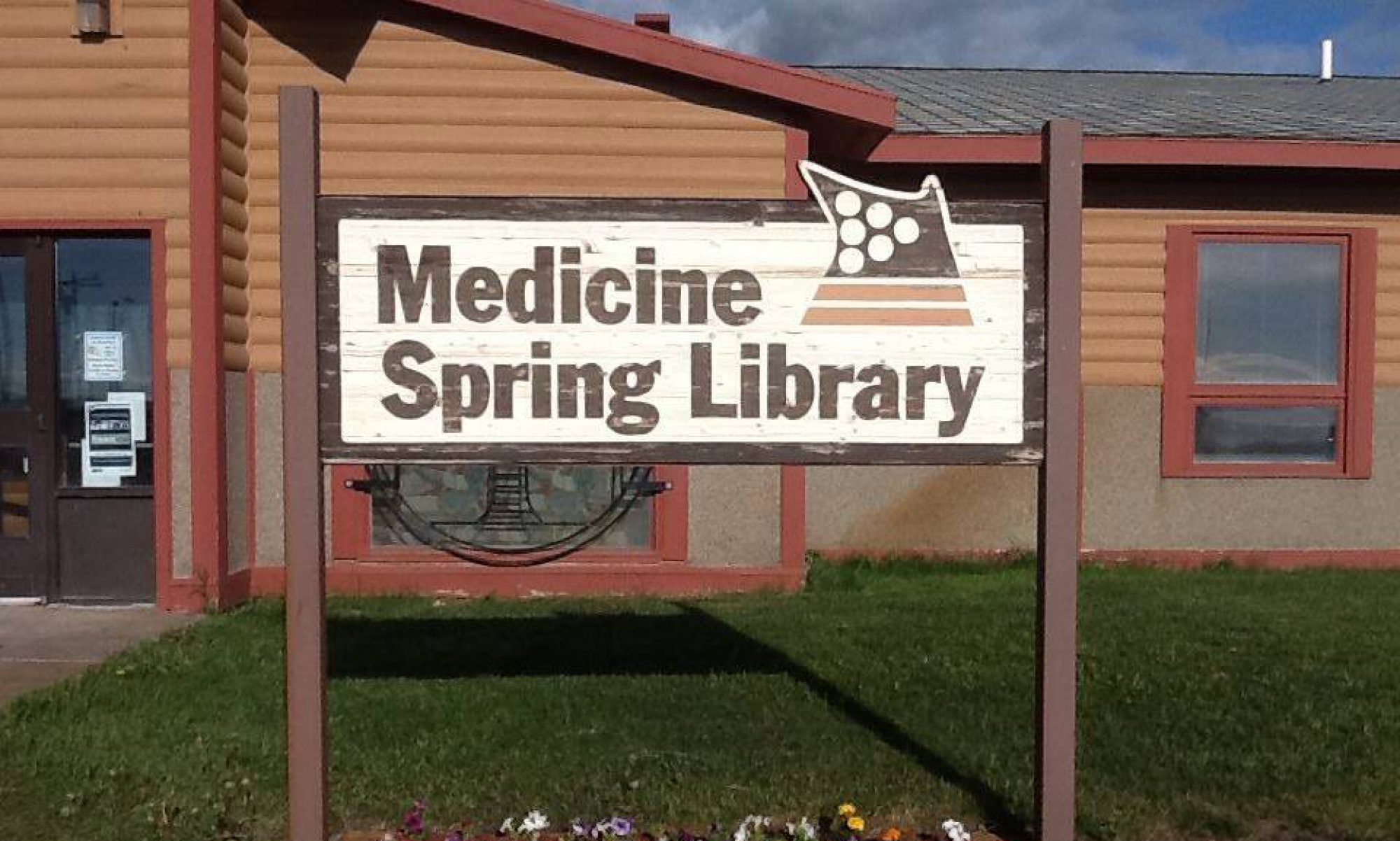 The Medicine Spring Library, which serves a dual role as Blackfeet Community College Library and Blackfeet Tribal Library, has teamed up with tribal leaders, librarians, university faculty, and literacy experts from across the nation to study literacy and access to libraries and reading for Blackfeet children, youth, and families.
Funded by a 2018-2019 IMLS National Leadership Planning Grant, our project will use a mixed-method approach to study the specific context and potential barriers to access to literacy and libraries for Blackfeet tribal members.
The Need
Preliminary analysis suggests there are at least five potential barriers Blackfeet children, youth, and families face in terms of access to literacy and library resources:
Little to no convenient access to either a public or tribal college library
Little support and awareness of libraries among tribal members because their services are not typically a feature of their indigenous worldview
Racial tension experienced by tribal members visiting public libraries that border tribal territory
Lack of financial resources in tribal college libraries to prioritize early literacy resources and programming (Chow, 2017), and

Poverty that is part of many families' daily lives that make it difficult to focus on literacy and information needs when basic needs such as food and shelter are a challenge.
What We Hope to Accomplish
Reading Nation seeks to accomplish five outcomes during our one-year planning project. It is essential to study this issue in a systematic, valid, and culturally appropriate manner. We hope to achieve the following:
Understand the current state of reading and library usage among Blackfeet tribal members;
Identify needs and barriers to access;
Understand potential challenges faced by public libraries in providing resources and services to Blackfeet tribal members;
Identify potential interventions to address identified gaps and barriers in access to reading and library services for Blackfeet children, youth, and families; and
Pilot a research design and process for conducting a community assessment for other tribal nations, especially as it pertains to libraries and their services.
To learn more about the Reading Nation Planning project select any of the links below: