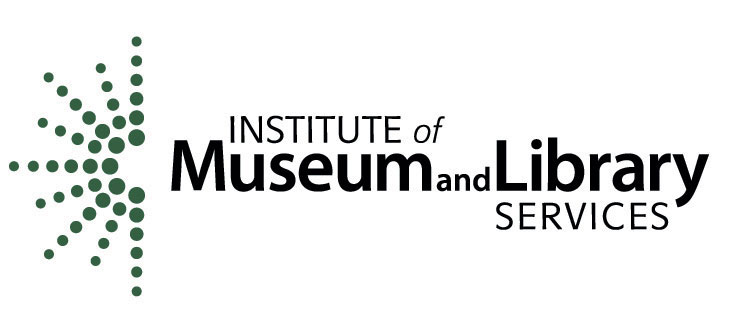 Preserving Native American Language & Cultural Artifacts in Virtual Reality
To read more about the Seeking Immortality project narrative, please visit Seeking Immortality IMLS Proposal.
Seeking Immortality will deepen and expand an existing partnership between the Northern Cheyenne Tribe (NCT) and San José State University (SJSU) to develop a model for using state-of-the-art virtual reality technology to preserve and richly share the NCT language and cultural heritage.
NCT and SJSU have already partnered through the IMLS-funded leadership grant entitled Reading Nation Waterfall (RNW), which is focused on increasing access to literacy resources and libraries for tribal children and families. Harnessing the organizational capacity of RNW, Seeking Immortality will serve as the proof-of-concept phase of the Tribe's preservation project and will thereby advance IMLS's organizational Goal 3, Objective 3.1 and 3.2, Native American Library Services Enhancement Grant's Goal 3, Objectives 3.2 and 3.3.
The project will take two years to complete and will follow an iterative software development lifecycle in two phases.

Phase 1 will include developing the initial version of the Seeking Immortality VR Museum and Library, followed by usability testing and formal feedback from the general community; thereafter, 
Phase 2 will reflect refinements to the process and lead to a beta and 1.0 version, which will include additional content and artifacts and will inform our replicable model and toolkit. During our two-year project, we will both refine and digitize existing and new content, a process that will entail (1) 'de-noising' existing recordings and cleaning up old photographs to bring out detail and clarity, (2) using optical character recognition (OCR) technology to digitize older, non-digital books and writings, and (3) creating new, "born digital" content, including filming oral stories/speakers/ceremonies/dances, photographing and digitizing important tribal spaces, and putting together a language dictionary in multiple formats. As a pilot study, these activities will be done in small increments so that they may demonstrate what may be shared in a virtual museum and library.
Through the efforts of this proof-of-concept project, the NCT people will gain a blueprint for the technologies and processes needed to preserve the NCT language and culture. Coupling such a blueprint with the VR environment, we will build will enable us to increase our peoples' access to our culture while also building valuable bridges with the outside world. Thus, this project will provide NCT with an enhanced capacity to be self-sustaining in preserving its cultural traditions and history, and this effort will allow us to provide the outside world with open and free access to our heritage.