A big thank you to Glacier Public Library and Valier Public Library for meeting with us to discuss library services for Blackfeet Tribal Members.
Did I mention that Blackfeet Tribal lands are stunningly beautiful?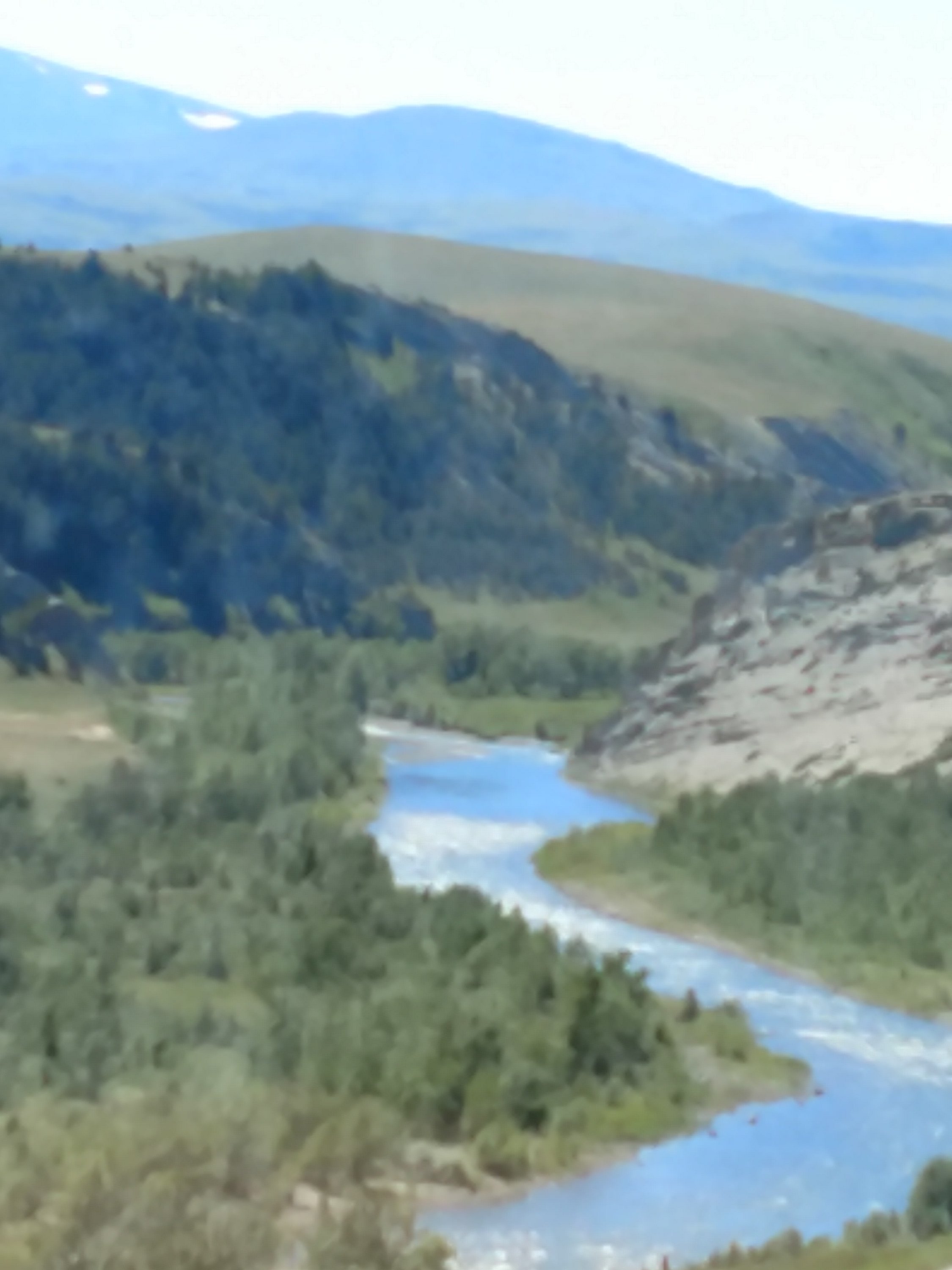 Hard to stop taking pictures….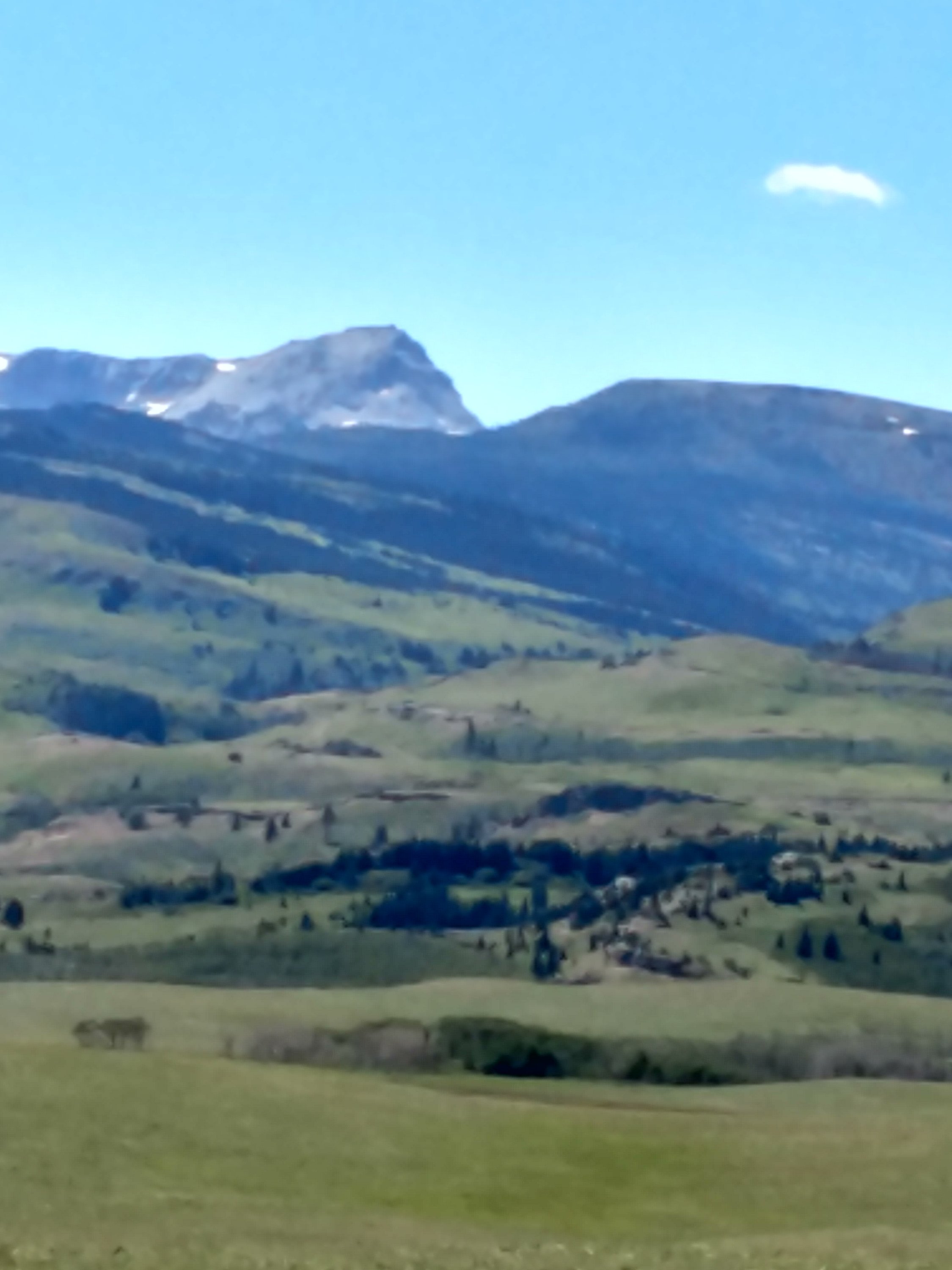 Loriene, Anthony, Kathy, Aaron, Bruce, and Jenny at Valier public library.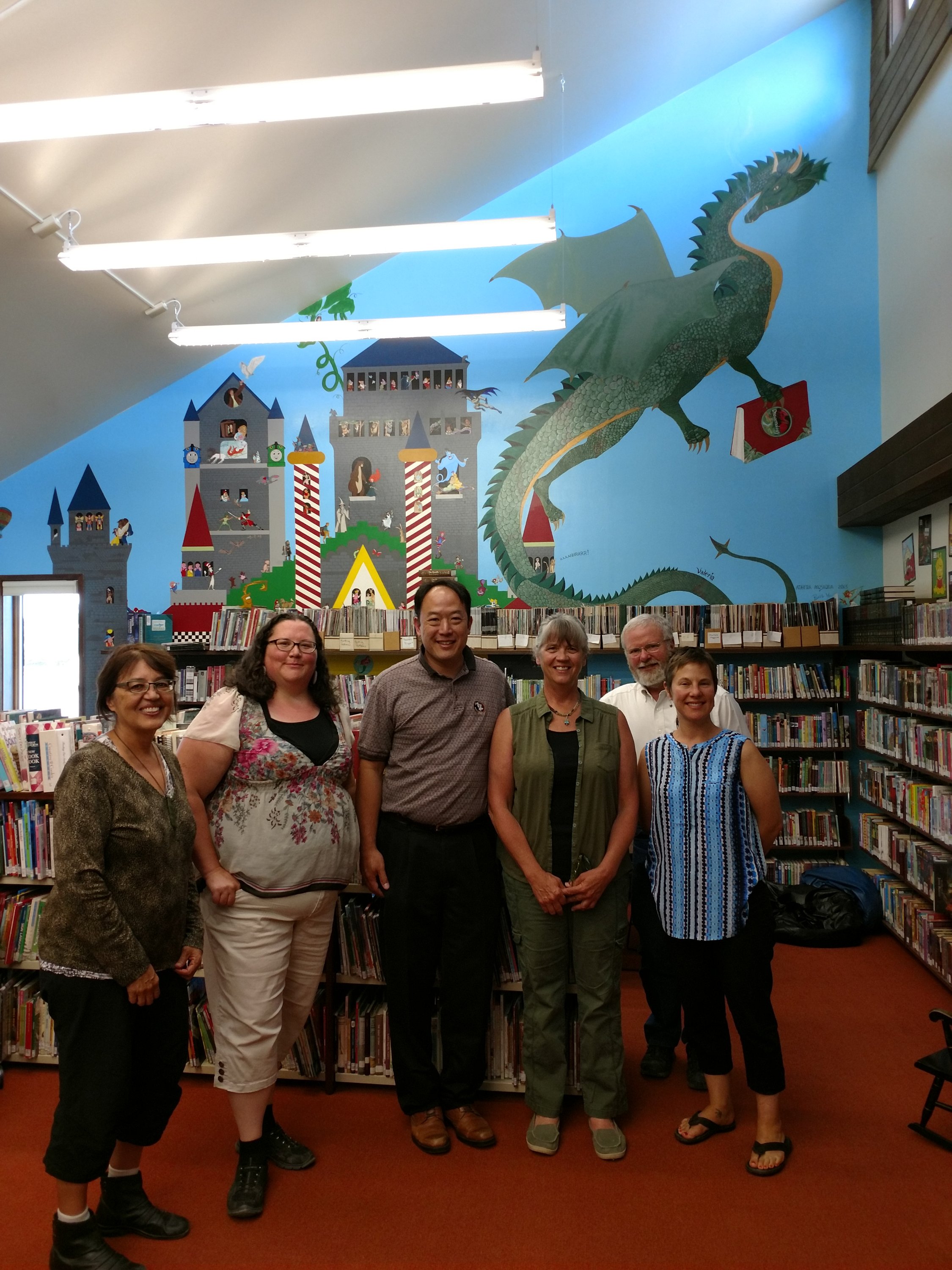 Aaron, Anthony, Jamie, Bruce, Jennie, and Loriene at Cut Bank Public library.