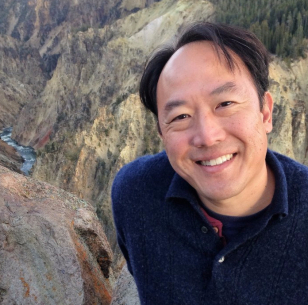 Dr. Anthony Chow
Project Director
Dr. Chow is the Director and Full Professor of the School of Information at San Jose State University. He holds a PhD in Instructional Design and Technology, an M.S. in Educational Psychology from Florida State University, and a B.S. in human development from San Francisco State University. He served as the Montana State Library's LSTA 2013-2017 Five-Year Evaluator where he first became aware of a potential gap in library services for Montana's eight tribal nations; he is known for his work in community assessment, patron needs and library services, analytics and informatics, systems design, organizational management and leadership, and information seeking behavior. He recently was awarded a 2017 ALA writing award for best journal article in the The Journal of Research on Libraries & Young Adults and serves as chair of the Legislative and Advocacy committee for the North Carolina Library Association (NCLA). He is a mixed-methods researcher with particular expertise in analyzing large data sets and quantitative analysis. Read More.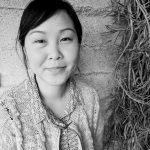 Leah Choi
Graduate Assistant
Leah is an M.L.I.S. graduate student at San José State University's School of Information. She holds a B.F.A. degree in Photography and minor in International Studies from the University of Washington, and a Baking and Pastry Certificate from The Culinary Institute of America. Leah is the Digital Asset Coordinator for The Huntington Library, Art Museum, and Botanical Gardens and is the current Friends of the Libraries Rare and Distinctive Collections Apprentice at the University of Colorado Boulder. Leah's interests are in inclusive and equitable community-based services with a focus on historically marginalized groups. The Reading Nation Waterfall project is an opportunity to support libraries as community centers and provide access to books that serve as "mirrors, windows, and sliding glass doors" for children and their families.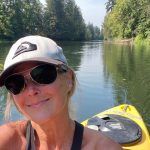 Monica Colcord
Graduate Assistant
Monica is pursuing her MLIS degree at San Jose State University, and plans to graduate in spring of 2024. She already holds a Master's Degree in English, and has decades of experience in corporate marketing and communications, producing proposals, grants, and marketing material. The MLIS degree will support a career transition, moving from commerce to service. She currently resides on unceded land known as Portland, Oregon, which nurtured the Multnomah, Kathlamet, Clackamas, bands of Chinook, Tualatin, Kalapuya, Molalla, and many other Tribes who made their homes along the Columbia River. Monica is zealous about her family, hiking, yoga, reading, travel, and food. It is an honor to assist in Reading Nation Waterfall's efforts to increase childhood literacy and to foster lifelong love for reading.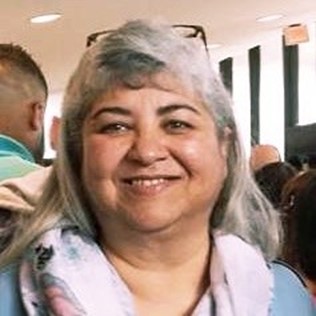 Lynette Dial
Project Manager
Lynette has spent two decades serving Hoke County Public Library as Program Coordinator and Staff Supervisor. As a Leadership Hoke member, her community affiliations include Raeford-Hoke Museum, Hoke Native American Scholarship Association, Raeford Turkey Festival and Raeford-Hoke Expo. She has a B.A. in English with an Emphasis in Literary Studies from the University of North Carolina at Pembroke.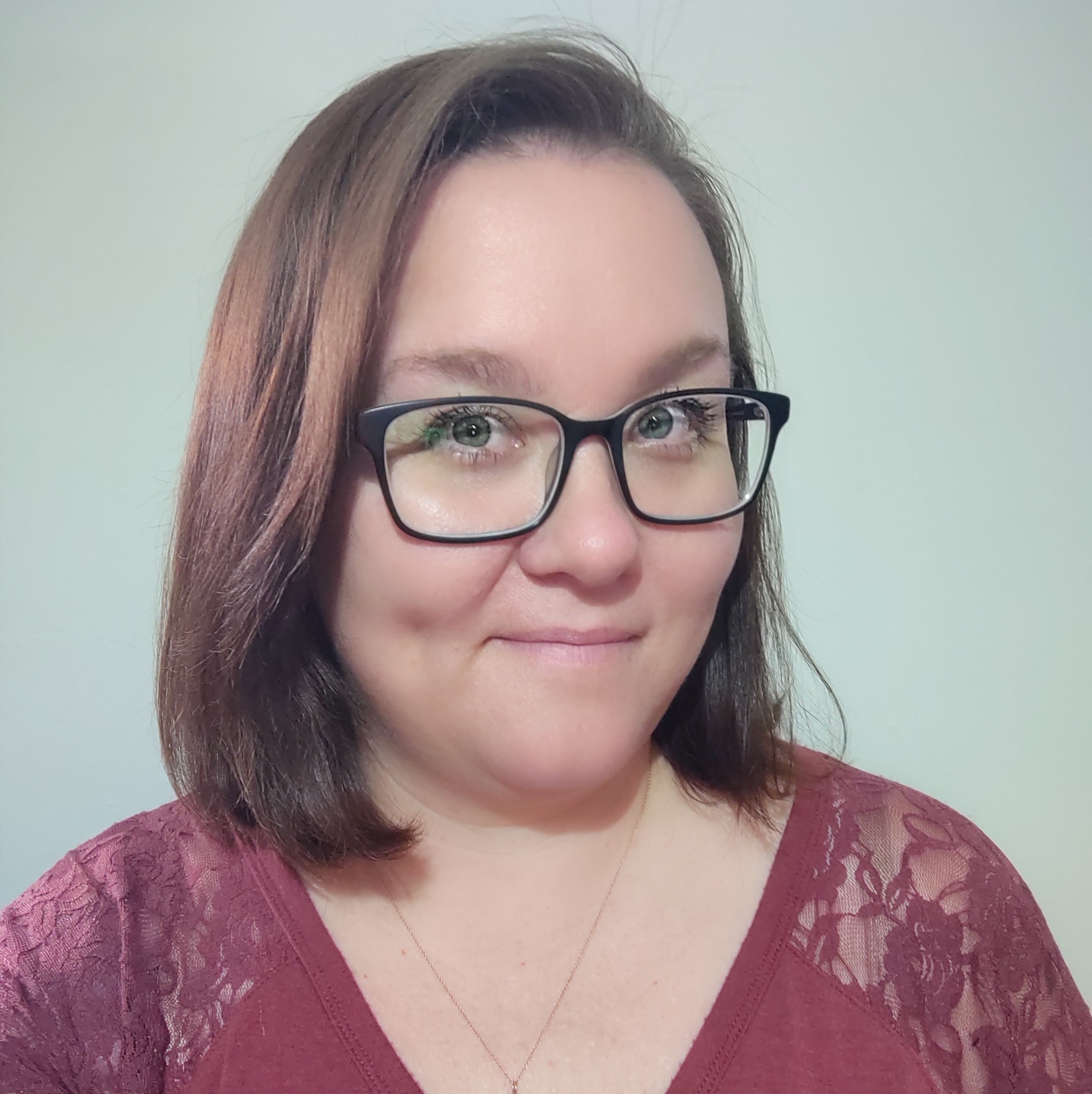 Kali Gifford
Project Manager
Kali Akers Gifford is a first-generation M.L.I.S. graduate student at San José State University's School of Information and serves as Project Manager for the Reading Nation Waterfall team. Her goal is to work in either public libraries or archives, after completing her degree. She is also a military spouse; her husband is currently in his 12th year as an active duty service member of the Navy. Being a military spouse has given her the opportunity to meet people from all walks of life, and from all around the country, something that she looks forward to continuing in post-military life.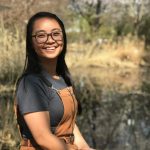 Soua Kue
Project Manager
Soua is in her fourth semester in the MLIS graduate program at San Jose State University's School of Information. She studied and received a B.A. in Art History at the University of California, Riverside. Soua previously worked as a child care program provider for school-aged children, and in a children's museum for families and children ages 0 – 8. She is currently a Library Associate with the Sacramento Public Library, working with the Early Learning Department in bringing more early learning play programs to caregivers and their children ages 0-5. She is an advocate for early learning and literacy, and was drawn to the project's vision to increase access to books and libraries for children and families.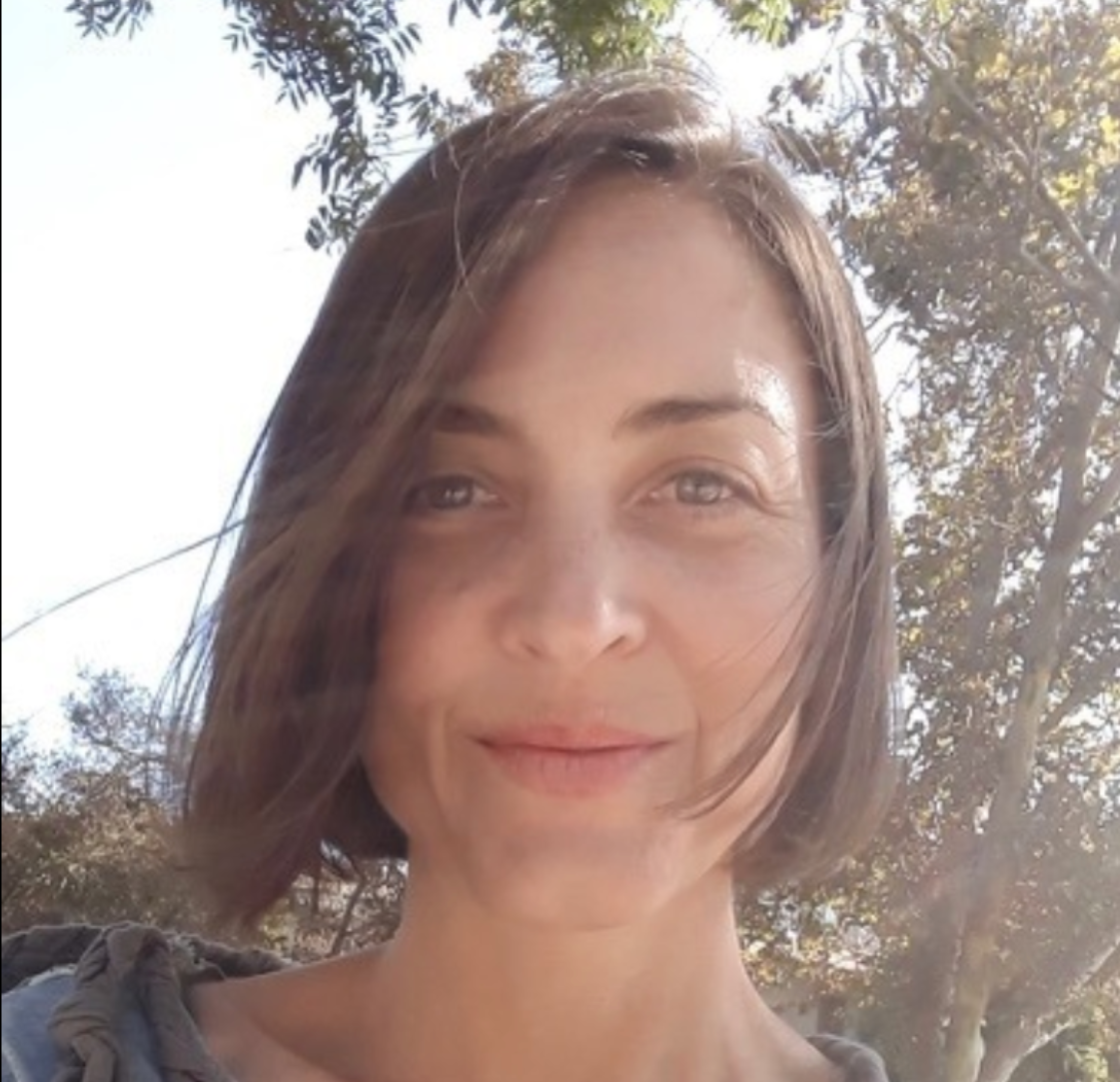 Sophia LaMonica
Graduate Assistant
Sophia received her B.A. in English from Loyola Marymount University and her M.L.I.S. from San José State University's School of Information, where she is currently enrolled in the M.S. Informatics program. For the Reading Nation Waterfall project, Sophia serves as a liaison between the iSchool and the tribal partner libraries to collect usage statistics.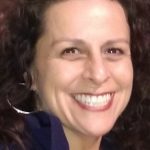 Rosa Peña
Graduate Assistant
Rosa Peña is the President of La Historia Historical Society, where she leads oral history and visual storytelling projects that document the history of El Monte, CA, where she has been a lifelong resident. Along with her role at La Historia, she is also a San José State University MLIS graduate student, a Library Assistant for LA County Library, and a Cultural Heritage/Rare Book School Mellon Fellow for 2021-2023. She hopes to support the current work of the Reading Nation Waterfall program.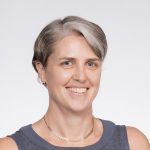 Christina Perucci
Graduate Assistant
Christina holds a BA in Sociology and Peace & Justice Studies from Tufts University, as well as an MA in Applied Educational Psychology – Reading Specialist from Teachers College, Columbia University. She is currently in her final year in the MLIS program at the School of Information, San Jose State University. She has previously served as Program Director at community-based, after-school reading programs in New York City. She has a professional interest in social justice, literacy, and community organization. She lives in the Sacramento area with her family.
Christina is thrilled to be a part of the Reading Nations Waterfall project, as it brings together her love of
reading, her passion for increasing access to the world of books, and her affinity for quantitative
research.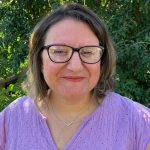 Tiffiny Remmer
Social Media/Web Designer & Previous Graduate Assistant
Tiffiny is currently an English Professor at two local community colleges in the Central Valley of California. Before that, she worked at the public library for eight years, assisting with various children's programs. Tiffiny has a BS is Child Development, an MA in Education-Reading and Language Arts, an MA in English, and is now aiming to get her Master's in Library and Information Science in 2024. Her love of the library, reading, and education is coming around full circle.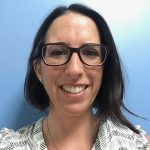 Izzy Uriz
Graduate Assistant
After working in contracting for non-profit hospital groups, Izzy was a grant writer and development manager in the early childhood education field for over 8 years. There she learned the profound effects early literacy and exposure to books at a young age has to a child's academic career. Her role in her organization allowed her to contribute to San Diego County's development of a grant program that was working to bring free, high-quality preschool programs to all 4-year-olds in the county. Currently, she is working towards her Master's in Library and Information Science at San Jose State University while she volunteers at the San Diego Public Library, as well as her son's school library, in order to gain valuable experience. While grant writing was a fulfilling job in many ways, she found much of her time was behind the scenes. As a future librarian, she is looking forward to being of service to her community members by working more directly with patrons.
The Reading Nation Waterfall project caught Izzy's interest because as an aspiring librarian, a former development specialist for early education programs, and as a mom she knows that exposure to books at a young age will lead to better academic results, and can foster a lifetime of love for reading and learning. She's honored to do her part in getting books into the hands of children, while also advocating for tribal and school libraries. As much as it is wonderful to put a book into a child's hand, it is also incredible to be able to get them into their homes where parents will be able to make some wonderful memories of reading with their children.
Steering Committee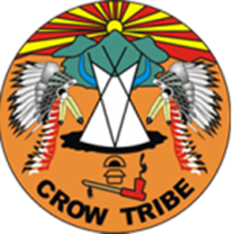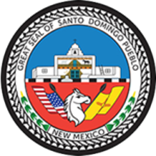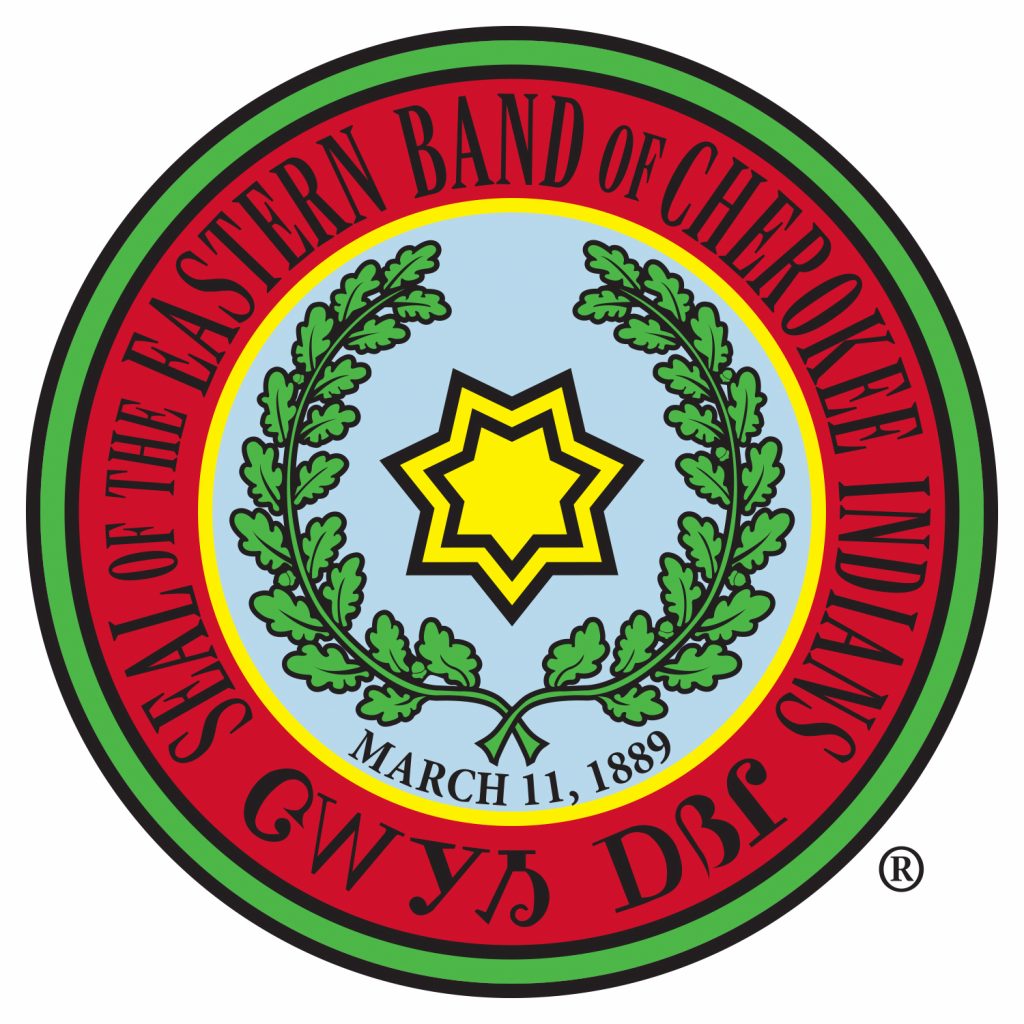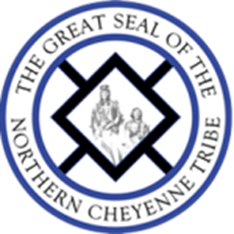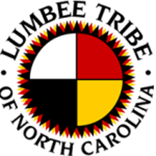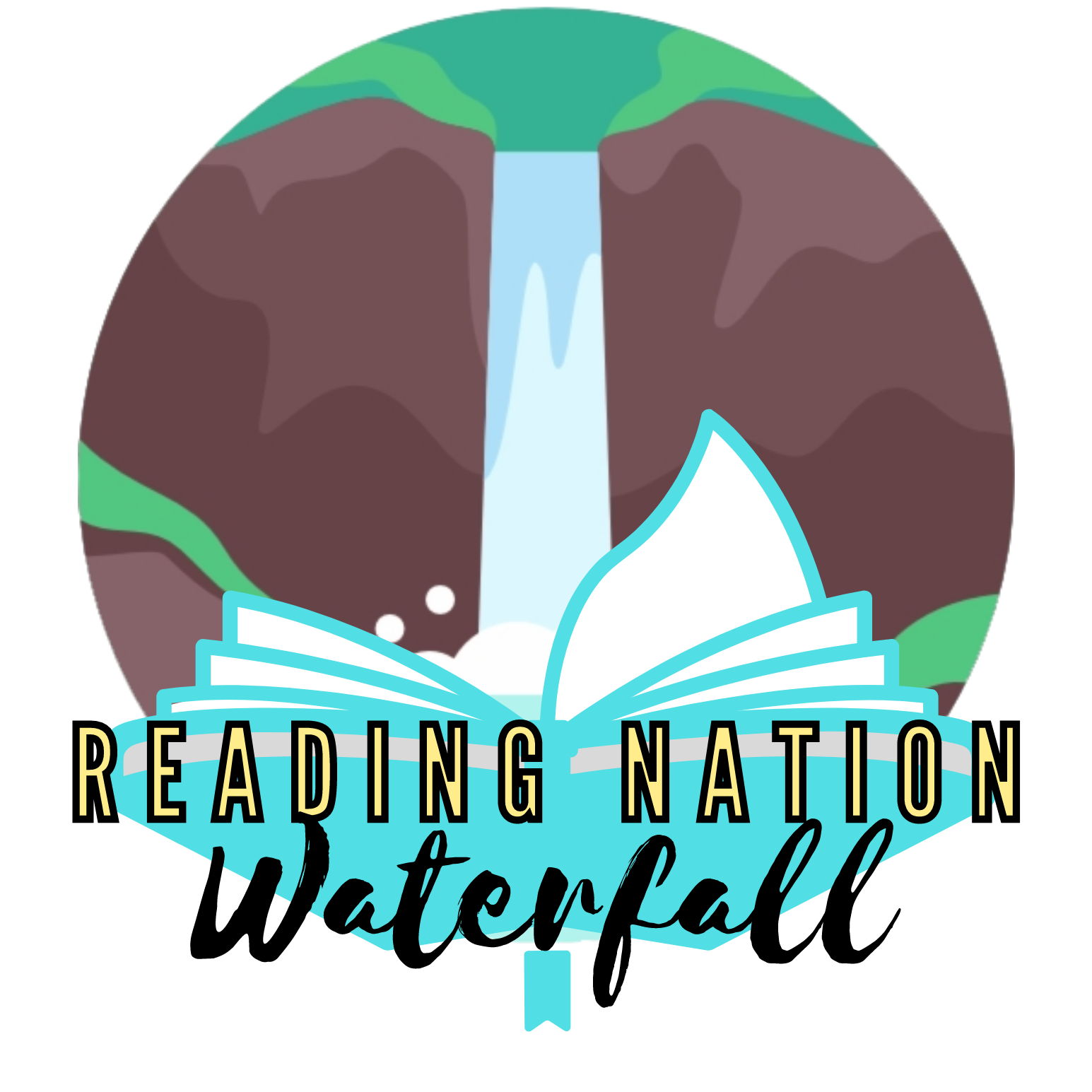 Renée Gokey
Eastern Shawnee/Sac and Fox, Smithsonian's National Museum of the American Indian
Consultant, Parent Literacy Partner
Renée Gokey (Citizen of the Eastern Shawnee Tribe of Oklahoma) is the Teacher Services Coordinator at the Smithsonian Institution's National Museum of the American Indian. She develops creative classroom resources and created new formats for teachers and collaborations with organizations. Together, they amplify access to quality resources and teaching strategies through the Native Knowledge 360° National Education Initiative. Through her position at NMAI and in her work with her own tribal nation, Renée connects social justice and education issues for Native peoples in promoting tribal knowledge systems and cultural practices. Read more.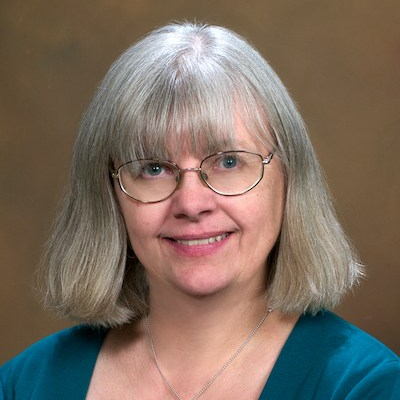 Lesley S.J. Farmer, Ed.D.
Consultant, Parent Literacy Partner Program
Dr. Lesley Farmer, Professor at California State University (CSU) Long Beach, coordinates the Librarianship program, and was named as the university's Outstanding Professor. She also manages the CSU ICT Literacy Project. She earned her M.S. in Library Science at the University of North Carolina Chapel Hill, and received her doctorate in Adult Education from Temple University. Dr. Farmer chaired the IFLA's School Libraries Section, and is a Fulbright scholar. A frequent presenter for the profession, she won several honors, including American Library Association's Phi Beta Mu Award for library education and the Ken Haycock Award for Leadership, the International Association of School Librarianship Commendation Award, and the Catholic Library Association St. Katharine Drexel Award. Dr. Farmer's research interests include digital citizenship, information and media literacy, and data analytics. She has written hundreds of articles and book chapters, and has over thirty professional books published. Her latest book is coming out next month, which supports the program: Impactful Community-Based Literacy Projects.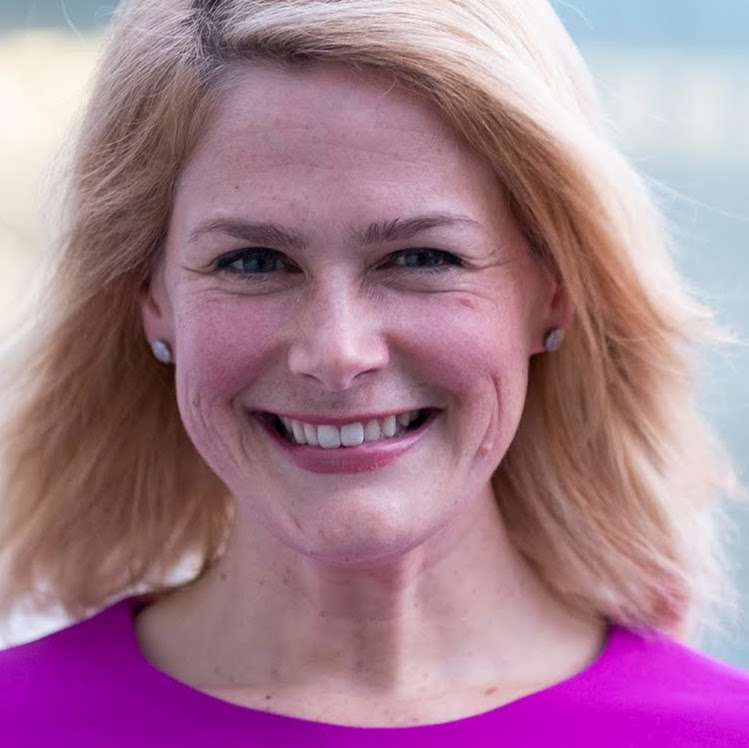 Katie Grogan
Evaluator
Katie Grogan, Senior Research Associate at WestEd, leads research and evaluation studies across a variety of content areas, including literacy, school safety, postsecondary training programs, and teacher development. Prior to joining WestEd, she worked as a postdoctoral associate at Georgia State University and an education policy assistant at the American Association for the Advancement of Science. Her published work in peer-reviewed journals has utilized a variety of analytic approaches, including factor analysis, linear growth curve analysis, and hierarchical linear modeling. Grogan earned her PhD in developmental psychology at Georgia State University and holds a BA in history and psychology from the University of the South.
Previous Graduate Assistants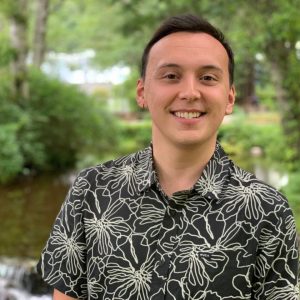 Brandon Castle
Graduate Assistant
Brandon is pursuing an MLIS degree at San Jose State University through the Bridging Knowledge program, which aims to support Indigenous scholars into the field of librarianship. He is currently a coordinator for the Mapping Native Intellectual Networks of the Northeast project at the Amherst College Library. Brandon is passionate about cultural revitalization, building community, and finding ways to increase awareness of Indigenous perspectives and histories.
Brandon is interested in library services related to serving and benefiting Indigenous communities. He believes there are valuable and impactful resources that libraries, and access to literature, can have to offer communities. Additionally, he feels it is critical for Indigenous youth to see themselves represented in books and stories.
Brandon is a member of the Tsimshian Nation, and the Ketchikan Indian Community in Southeast Alaska.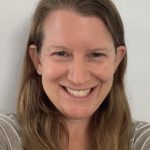 Megan Curione
Graduate Assistant
Megan is in her final year at San Jose State University. She is working at her local library, as well as gaining experience in Youth Services through an internship at a separate library. She lives in Davis, California, with her partner and their three kids. She loves learning, and being outside enjoying nature.
Megan is very interested in early literacy and outreach services. She feels that the Reading Nation Waterfall project is a great way to gain experience in both of these specialties.
Megan feels strongly that this project will have positive outcomes, and she is very excited to be a part of it.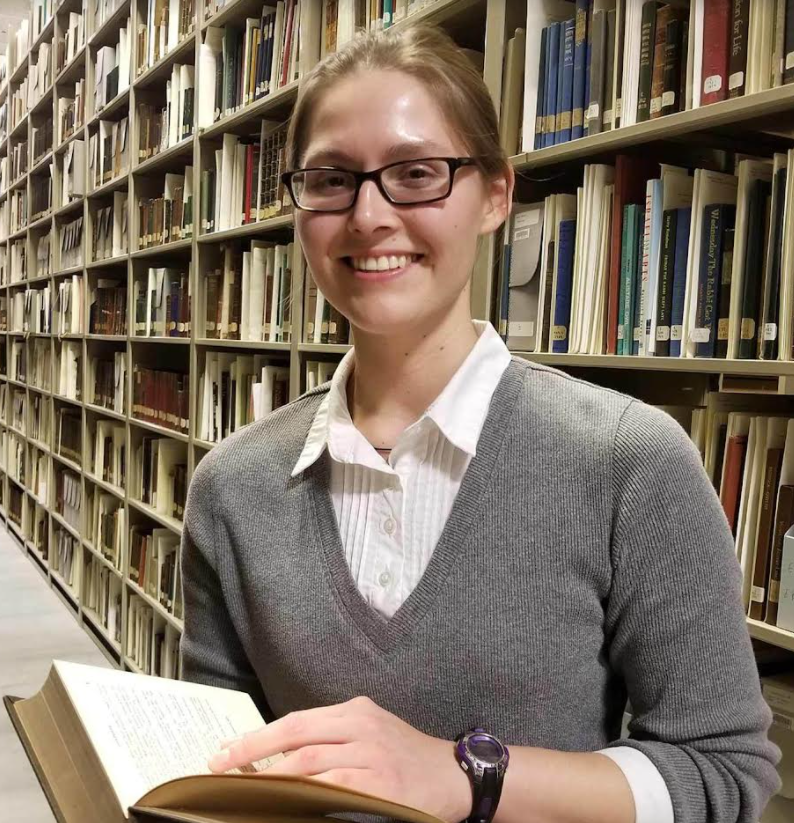 Taylor Hummel
Graduate Assistant
Taylor (Skarù·ręˀ/Tuscarora) is a first-generation M.L.I.S graduate student and Bridging Knowledge Scholar at San José State University's School of Information. She earned her B.A. in Anthropology and a certificate in Native American Studies from Dartmouth College. She resides on the Tuscarora Nation territory in New York where she works as a Curriculum Development Assistant for the Nęyękwawętaˀθkwáhshek Tuscarora Language Program. She is also a member of the Tuscarora Historical Society which promotes the sharing and preservation of Tuscarora history and knowledge for their community.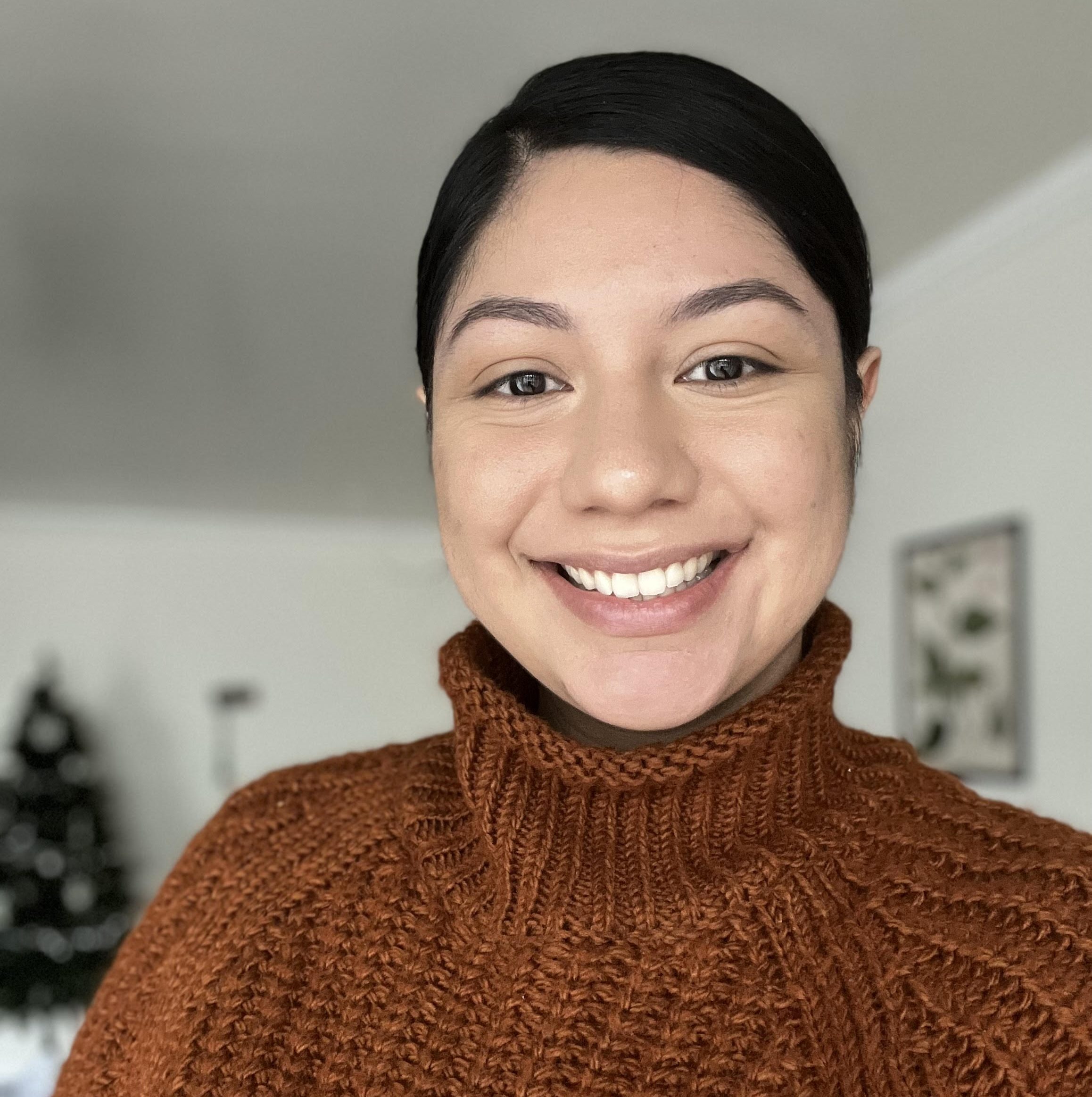 Guadalupe Martinez
Graduate Assistant
Guadalupe is a first-generation M.L.I.S. graduate student at San José State University's School of Information. She received her B.A. in Black Studies and Chicana/o Studies from the University of California, Santa Barbara. Guadalupe oversees all social media platforms and serves as webmaster for the Reading Nation Waterfall project.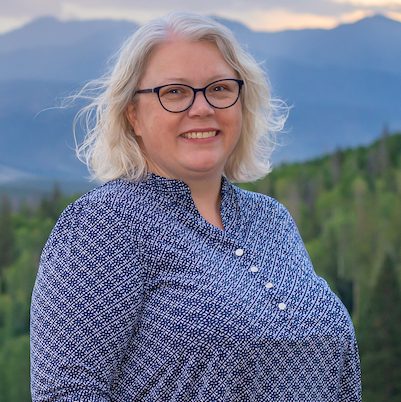 Amber Passey
Graduate Assistant
Amber has studied human development and applied linguistics, earning a B.S. from Brigham Young University and an M.A. from the University of Utah, respectively. In her personal and professional life, she has developed skills in teaching, editing, and playing with young children. From her first human development course, she has loved the research process and sought opportunities to participate in research as an undergraduate assistant, a professional research assistant, and a graduate student researcher. Amber currently lives in Northern California.
The Reading Nation Waterfall project is the intersection of Amber's two passions: early literacy and research. She is excited to be on this team to bring books and literacy opportunities to the heart of tribal communities and their children.