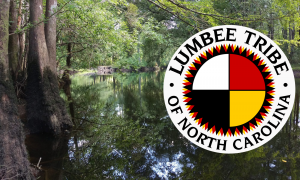 Increasing Access to Literacy and Libraries for Native American Children and Families
Total Books Disseminated
| Organization | BOOKS DISSEMINATED |
| --- | --- |
| Robeson County Public Library | 177 |
| Pembroke Elementary | 40 |
| Pembroke Head Start | 100 |
| Pembroke Boys & Girls Club | 300 |
| TOTAL TO DATE (as of March 8, 2023) | 617 |
Little Free Libraries
Lumbee Tribe of North Carolina Partners
Family/Child Literacy Program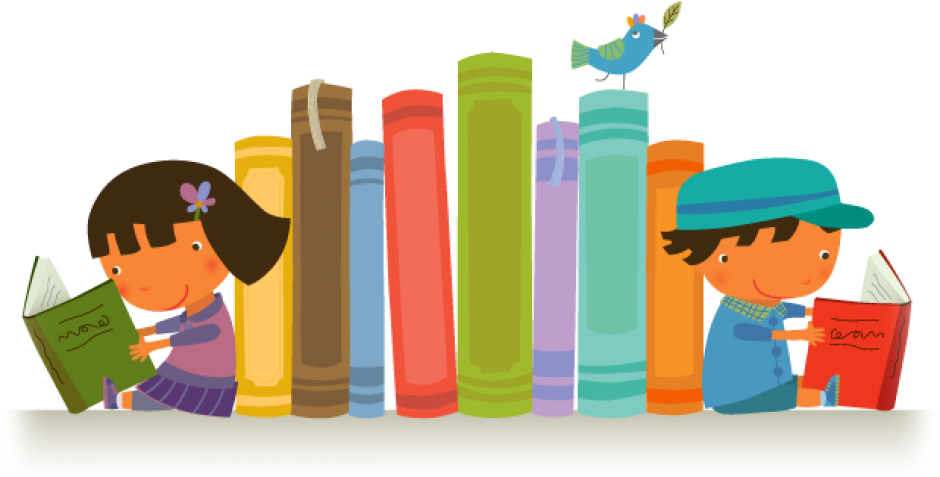 At home is where readers are made. Reading Nation Waterfall will provide the books for free but it is essential adults read with their children at home EVERYDAY.
Read
Spend 15 minutes every day reading – anything! You can read to yourself or read aloud with the family.
The most powerful ways to encourage young readers are also the simplest: talk with, listen to, read to, and write with your kids.
Gather a variety of print materials and read them aloud to your child: a recipe, a grocery bill, a calendar, labels, mail, phone messages, signs, magazines, newspapers, games, posters. Even if children do not understand all the words, if they can see the connection between text and your words, and you can both pay attention to the text.
Write
Provide writing materials: crayons, pencils, charcoal, paper, even backs of mailed paper; have children copy letters or do "pretend" writing.
Write a new ending for a story you read or heard. Attach a photo to the middle of a paper. To the left of the phone, draw a picture and write what happened before the scene in the picture; then to the right of the photo, draw a picture and write what happened afterwards.
Collect or draw pictures about a topic such as seasons, animals, colors. Paste them on paper, and caption them.
Talk
Talk through activities you do. How do you cook, fix a car, do laundry, pull weeds, dress a child?
Tell stories. Tell a story about your pet or toy; use a stuffed animal to tell a story.
Sing
Sing songs to a child, and sing songs together.
Clap or dance to the rhythm of a song.
Make up new words to a song.
Make up actions to a song.
Play
Play nursery rhyme games such as Peek-a-Boo, This Little Piggy, Itsy Bitsy Spider.
Draw the picture of a character or a place in a story you read or heard.
Act out a scene or a plot in a book you read or a story you heard.
---
---
Visit Your Local Library
Pembroke Branch
413 Blaine St
Pembroke, NC 28372
(910) 521-1554

Robeson County Public Library
101 N. Chestnut St
Lumberton, NC 28358