Jimi, Browning elementary school librarian, believes their reading scores are so low because of a mix of poverty, distance from libraries, adult illeteracy, and too assertively trying to force students to read.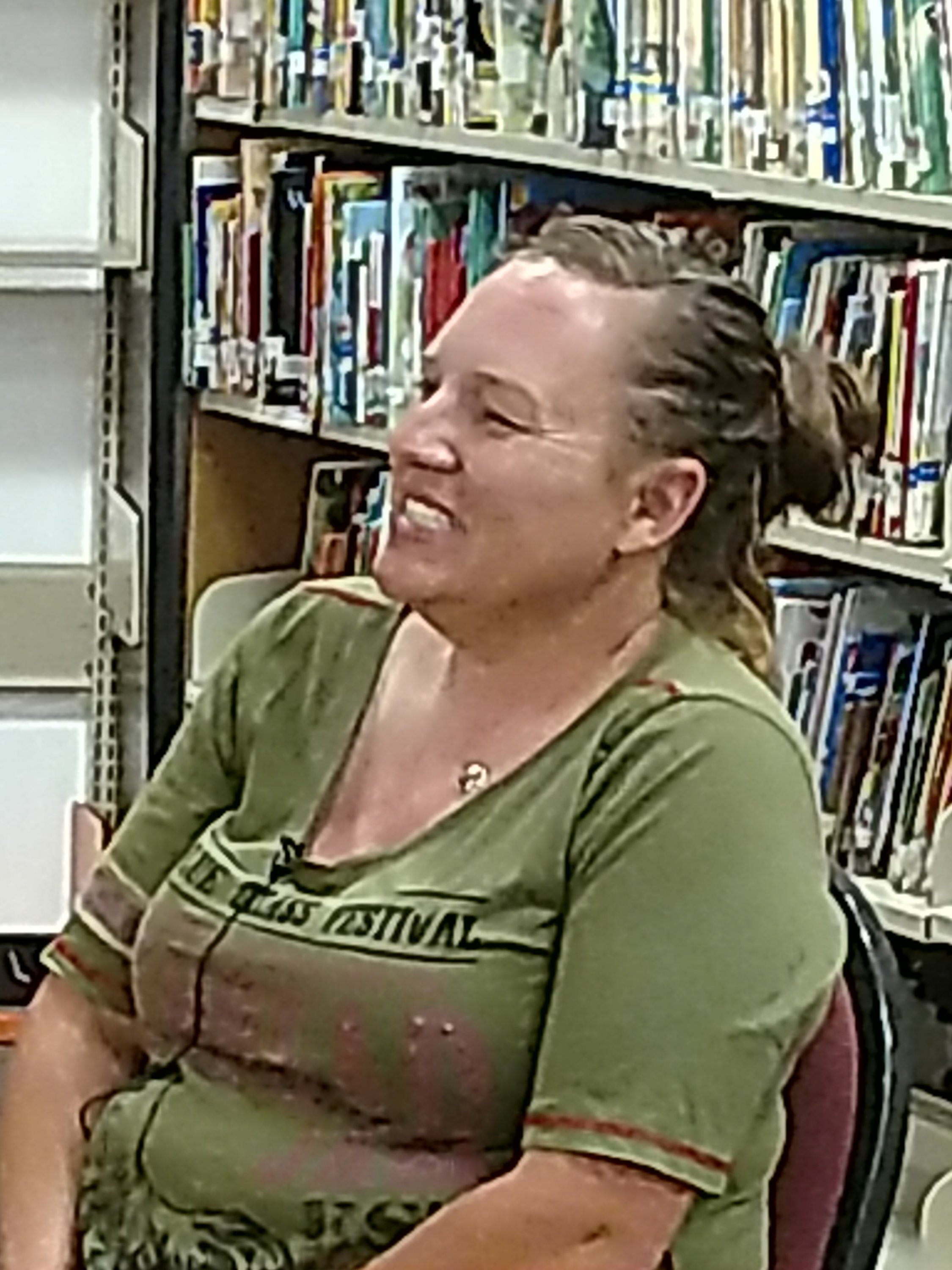 Shonti believes books and libraries are essential to her and her son's future.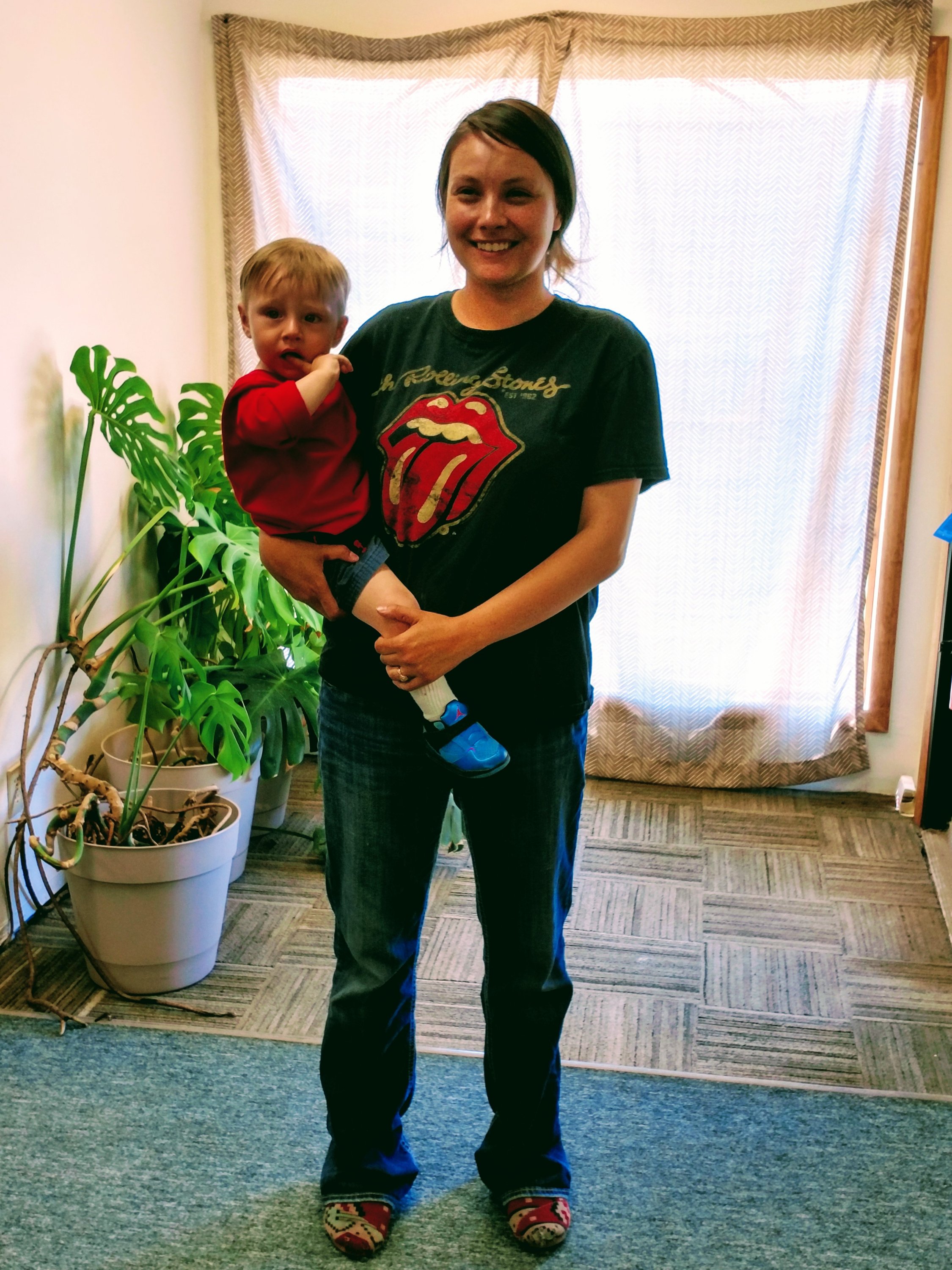 Kyle saw that the kids who read a lot when they were children went to college. Those who did not did not.