Research Team
Reading Nation was founded by three principal investigators and supported by a national advisory board of experts on libraries, literacy, education, and tribal nations.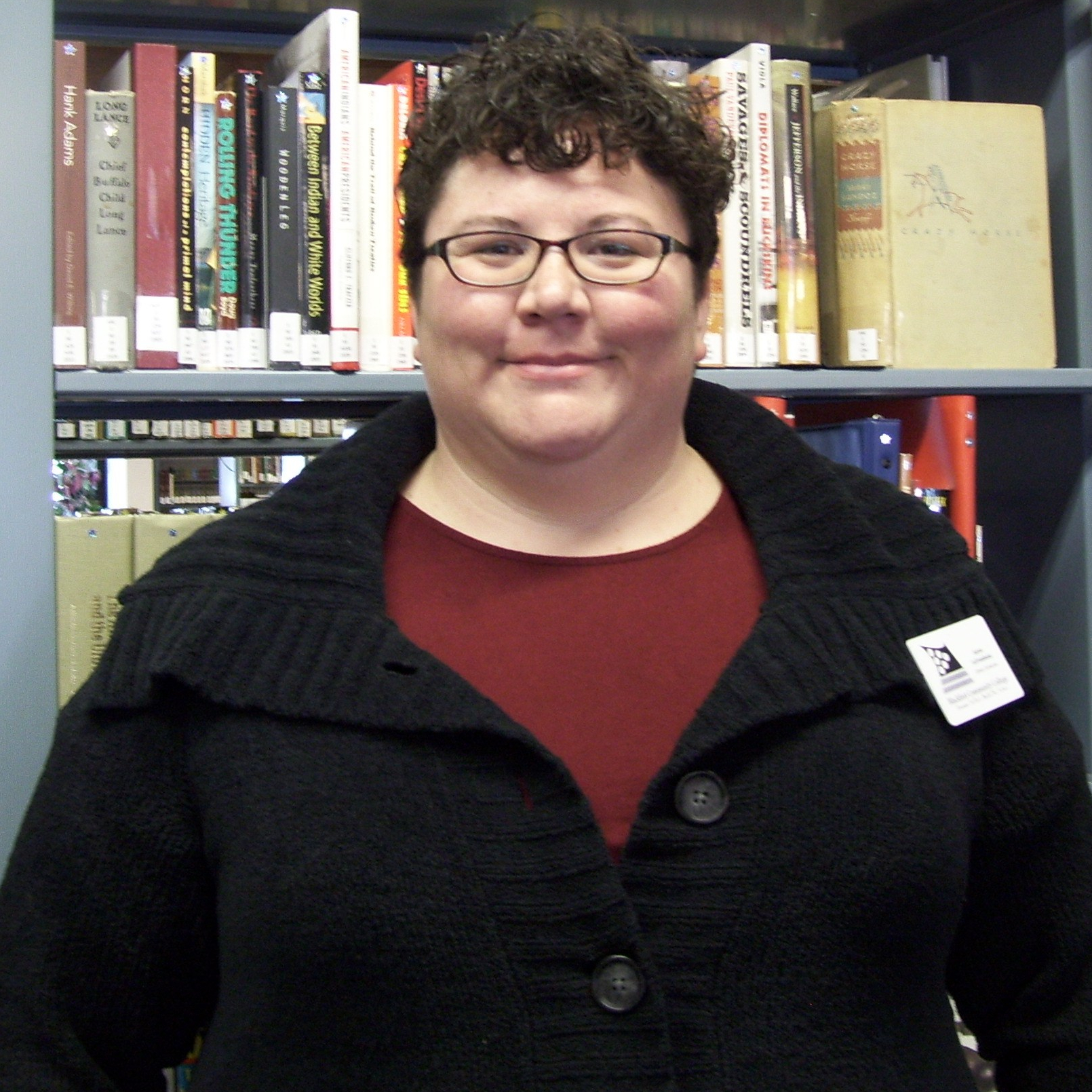 Aaron LaFrombosie (Blackfeet) has served as the Blackfeet Tribal College librarian for over eight years and served as director since 2016. She is also a Montana State Library commissioner and serves on the boards of AILA (American Indian Library Association) and the Montana Library Association (MLA). Aaron is the first tribal member to hold the library director position at the college. She is actively involved in creating community within the academic/community library and has implemented new programming for children, pre-teens, college students, and community members. Aaron, through Medicine Spring Library, has been involved with local and national library initiatives such as Future Ready with the Library, Inclusive Internship Initiative, Native Voices, Talk Story, Hopa Mountain, and Libraries Transform. Aaron has been recognized as an ALA Emerging Leader in 2014, and has recently been recognized as a School of Information Science Shining Star alumni at Wayne State University. Read More.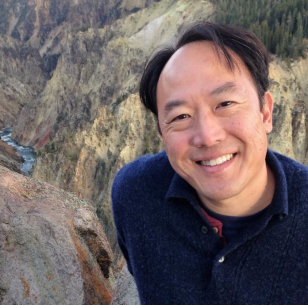 Dr. Anthony Chow, an Associate Professor at Department of Library and Information Studies at The University of North Carolina at Greensboro and holds a PhD in instructional design and technology and MS in educational psychology from Florida State University and a BS in human development from San Francisco State University. He served as the Montana State Library's LSTA 2013-2017 Five-Year Evaluator where he first became aware of a potential gap in library services for Montana's eight tribal nations; he is known for his work in community assessment, patron needs and library services, analytics and informatics, systems design, organizational management and leadership, and information seeking behavior. He recently was awarded a 2017 ALA writing award for best journal article in the The Journal of Research on Libraries & Young Adults and serves as chair of the Legislative and Advocacy committee for the North Carolina Library Association (NCLA). He is a mixed-methods researcher with particular expertise in analyzing large data sets and quantitative analysis. Read More.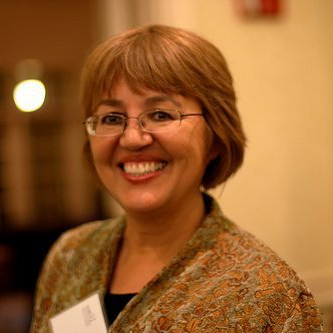 Dr.Loriene Roy (Anishinabe) is a Professor at the School of Information, University of Texas-Austin and known for her writing and work with and for indigenous peoples including directing a national reading club for Native American children (If I Can Read, I Can Do Anything) for ten years and leading a scholarship program for indigenous students (Honoring Generations). She is Anishinabe, enrolled on the White Earth Reservation, a member of the Minnesota Chippewa Tribe. She served as President of the American Indian Library Association and President of the American Library Association. She currently serves on a number of boards including the Library of Congress Literacy Awards Advisory Board and the Advisory Committee for Libraries Without Borders.  She has received numerous awards including the Distinguished Service Award from the American Indian Library Association and the Leadership Award from the National Conference Tribal Archives, Libraries, and Museums. Read More.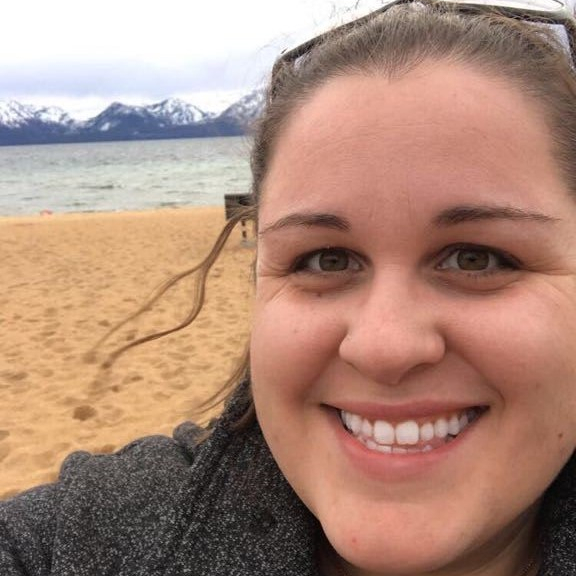 Sarah Richardson (Research Assistant) is enrolled in the Master's in Library and Information Services (MLIS) program at the University of North Carolina at Greensboro and also holds an MA in Educational Psychology from the University of Connecticut and BAs in Secondary Education and English from the University of Providence (then the University of Great Falls) in Great Falls, Montana. While at the University of Connecticut, she studied the impact of a self-selected reading curriculum (SEM-R) on student interest, enjoyment, and academic growth in the middle grades. She spent the first seven years of her professional career teaching middle and high school English, mostly at a rural, college-preparatory school in North Carolina and is currently an upper school librarian at Charlotte Country Day.
Reading Nation Advisory Board
Our national advisory board is comprised of ten members carefully chosen for their overall depth and breadth of knowledge and expertise within Montana and nationally: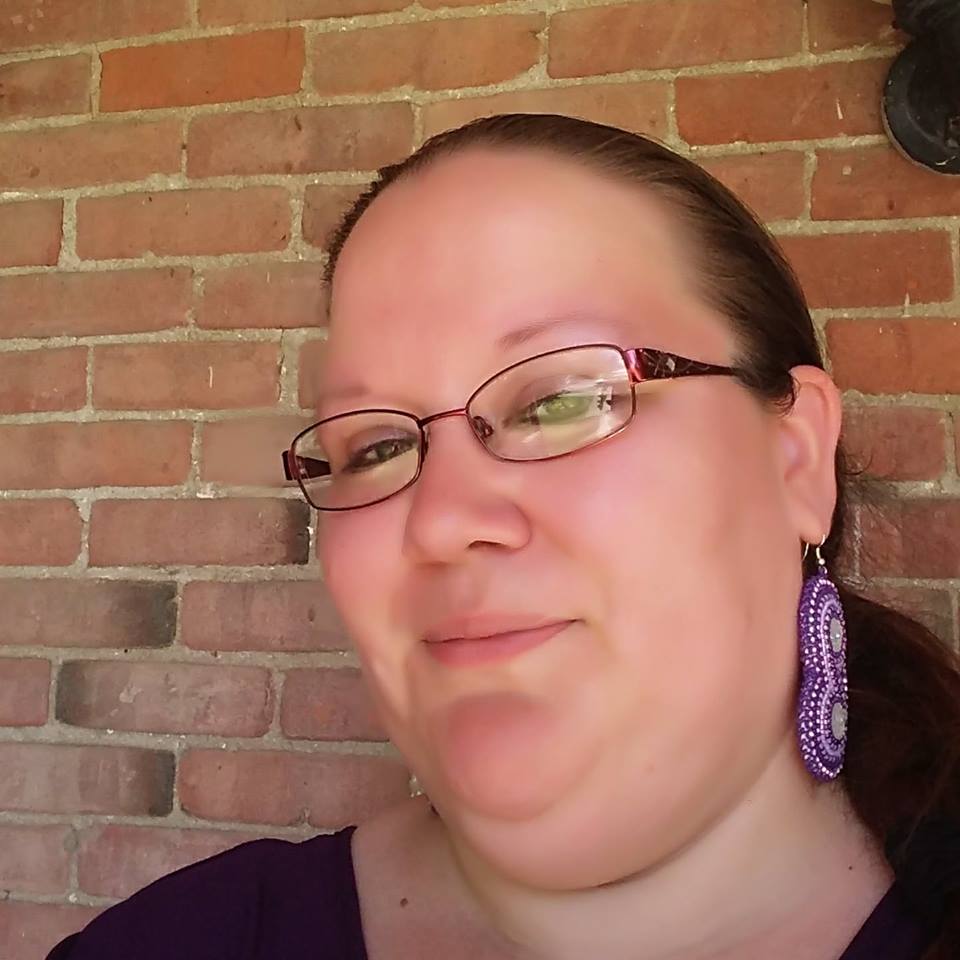 Joy Bridwell is the Tribal College Library Director of Stone Child College, Box Elder, Montana. Joy will represent the perspective of an additional tribal college librarian from one of the other eight tribal nations in Montana – The Chippewa Cree Tribe.
Kim Crowley is the Library Director, ImagineIf Libraries, Flathead County, Montana. Kim will represent an award winning public library and perspective that borders and serves tribal members of the Blackfeet Nation.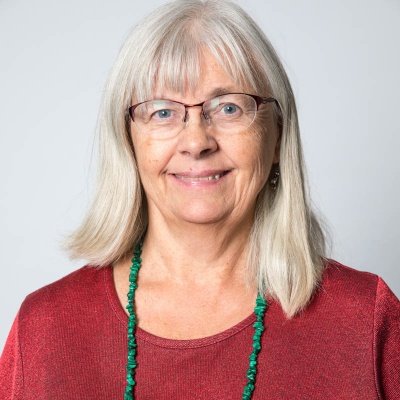 Lesley S.J. Farmer, Ed.D. is a Professor in the College of Education at California State University. She is on the Standing Committee on Literacy and Reading, International Federation of Library Associations (IFLA), Library of Congress Literacy Awards Advisory Board. Lesley is a national literacy expert and brings a broad, diverse perspective. Read More.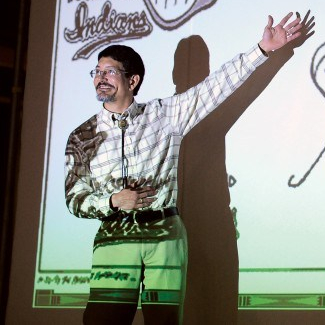 Mike Jetty is an Indian Education Specialist, Montana Office of Public Instruction, Helena, Montana. Mike is an expert in Native American education and represents Montana's Office of Public Instruction.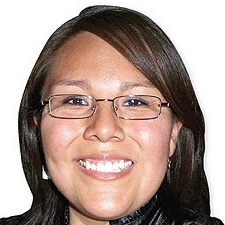 Janice Kowemy is theDirector/Librarian at Laguna Public Library, Pueblo of Laguna, New Mexico. Janice represents a non-Montana public library perspective that also serves a diverse community and tribal members in New Mexico. Read More.

Jennifer LaFrombosie-Wagner is the Principal of Browning Elementary School. Jennifer is a Blackfeet tribal member, educational leader, and will also represent the elementary school perspective.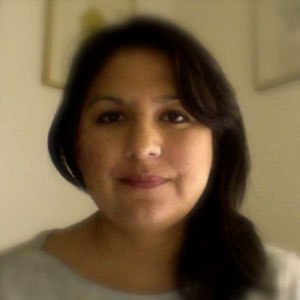 Sandra Littletree, Ph.D. is an adjunct instructor at the University of Washington Information School, Olympia, Washington. Sandra is a national expert in Native American education, culture, and history.  Read More.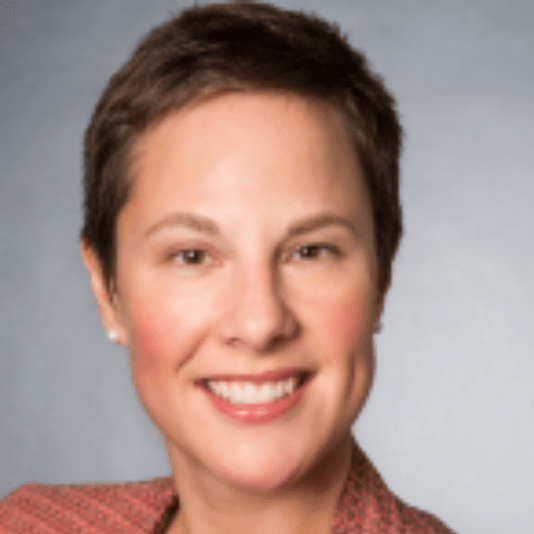 Jennie Stap is the State Librarian of Montana located in Helena, Montana. Jennie supports and represents all libraries in Montana and provides a broad, statewide perspective.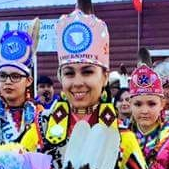 Treyace Yellow Owl was selected as Miss Blackfeet 2015, a Tribal Elder and Ambassador, and current University of Montana Student. Treyace serves as a tribal elder and also represents the perspective of a recent high school graduate of Browning, Montana.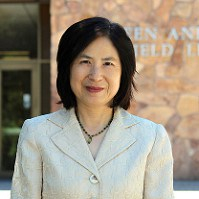 Sha-Li Zhang is the Dean of Libraries at the University of Montana. Sha-Li will represent the Montana academic library perspective.